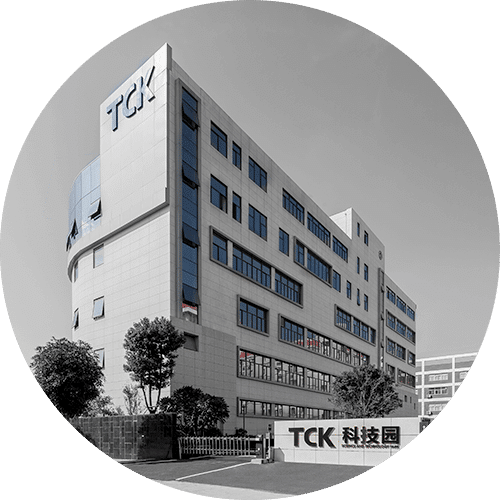 Xiamen OLT is a multi-national export company specializing in research, development and the production of highest quality automated sanitary ware products since 2002.It is located in the beautiful coastal city of Xiamen. The company has achieved a good reputation of leading the industry with high standard design and production capacity at home and abroad.
The company follows a people-oriented focus on science and technology. It has built up a sophisticated team with international standards by recruiting experienced personnel in the field of electronic technology, leading the way with innovative and creative designs. The brand name "TCK"

19+) Years of Experience
Over 19 years experience in manufacturing of core parts of our products.

Multi Technology
TCK with more than 10 mature technologies used in products.

Quality System
Care was taken in the beginning of production, quality control is executed in every process.
Are You Looking for a Reliable Supplier of Kitchen or Bath Products? Write to Us Today!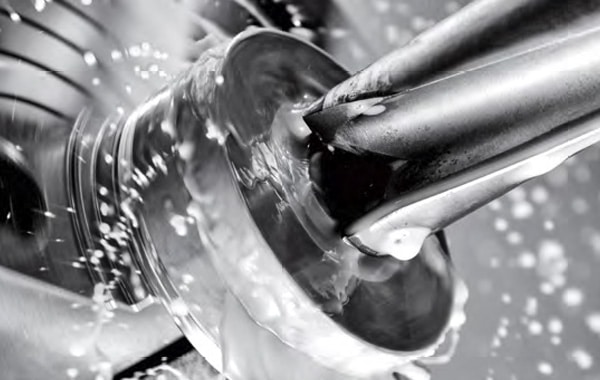 Manufacturing Company
The company has a perfect production line, covering kitchen and sanitary facilities such as sensor faucet, sensor urinal, sensor toilet, sensor soap dispenser, sensor hand dryer, etc., which can meet one-stop consumer demand. Over 19+ years of experience......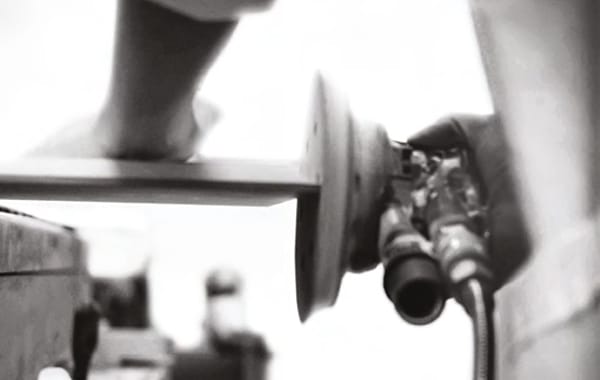 Quality Principle
The company has cooperated with a number of the world's top 500 enterprises and exported to over 100 countries. With the rich ODM/OEM/JDM business experience, the company has taken the high value of international standard as our quality standard.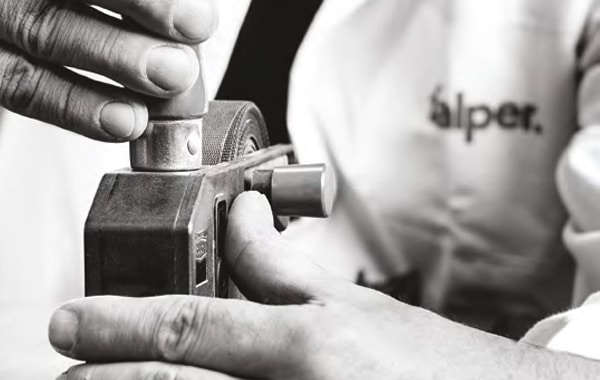 Lab Capability
TCK always aims to focus on all the details, and pursue perfection for every single product. We strictly apply the flow test, salt spray test, pressure test, blast test, life test, vibration test, and temperature and humidity test to our products, to ensure a 100% pass rate.
The brand name "TCK" stands for a Technologically Creative Kingdom. The company has been dedicated to improving the quality both in its products and service, and has become internationally-recognized with a fine track record in meeting valued customers' needs. Most of the products are nationally patented, and are CUPC, WRAS, CE, ISO 9001 and ISO14001 certified.
The company has a perfect production line, covering kitchen and sanitary facilities, which can meet one-stop consumer demand.
Teamwork & Technology & Service
The company, with its green bathroom product range, will offer a new fashion experience and can improve the quality of bathroom life. An experienced and knowledgeable R&D team is led by outstanding engineers with more than 20 years of industry background.
It strives to provide cutting edge technology in the pursuit of sustainable water management, make technological and structural breakthroughs.The team is able to make very quick response to customers' need and provide our customers with customized products and a complete solution for automatic intelligent sanitary.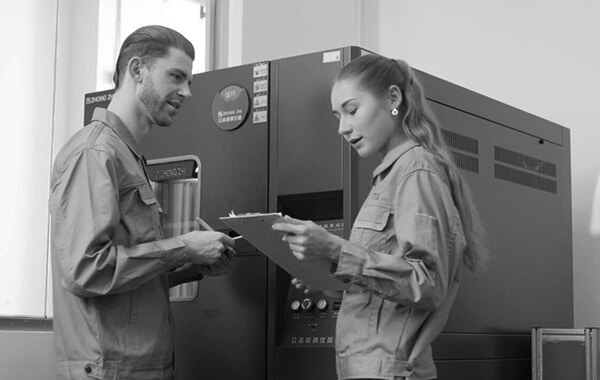 Feel free to write to us, and we will be back to you within 12 hours or sooner.