Xiamen OLT is a multi-national export company specializing in research, development and the production of highest quality automated sanitary ware products since 2002. It is located in the beautiful coastal city of Xiamen. The company has achieved a good reputation of leading the industry with high standard design and production capacity at home and abroad.
The company follows a people-oriented focus on science and technology. It has built up a sophisticated team with international standards by recruiting experienced personnel in the field of electronic technology, leading the way with innovative and creative designs. The company has supplied its products for global five star hotels, international airports and for national projects such as: the ZhongNanHai-The People's Republic of China Premier office building and secretary building, Beijing's Olympic Stadium, The People's Republic of China State council building, the new CCTV headquarters, Shanghai Expo and etc.
Expanding the OLT Industrial Based in the mainland and overseas.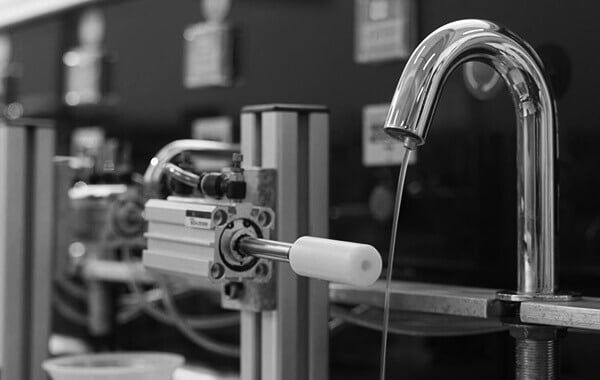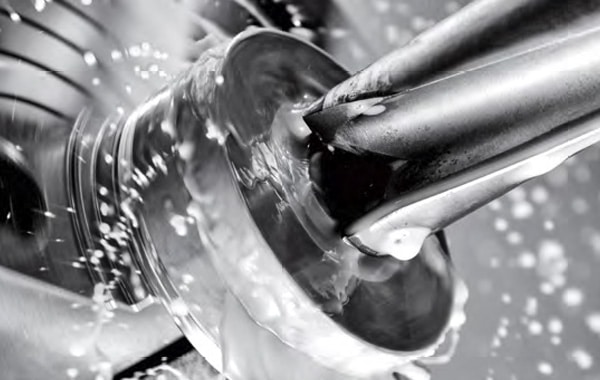 First Drafting Organization for Nation Standard
On "Non-contact Water Supply Device-General Technical Conditions for Water Saving Performance"
Implemented National Standard on "Intellectual property management system(IPMS)"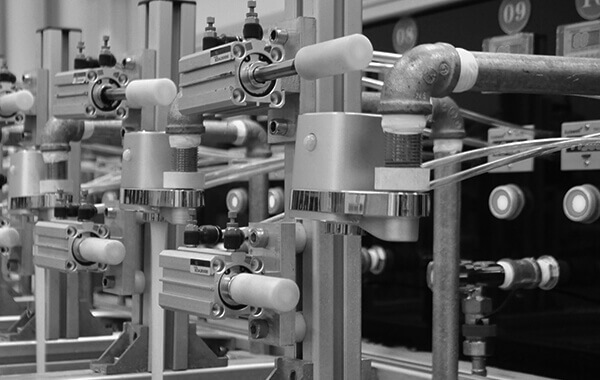 Feel free to write to us, and we will be back to you within 12 hours or sooner.