China Sanitary Ware
Manufacturer
#1 sanitary ware manufacturers in china
Supplies China sanitary fittings including WC, urinal, plumbing fixtures 
made in china ceramic sanitary ware and plumbing fixtures
Low china sanitary ware price since TCK with self-owned is one of the best sanitary ware manufacturers in china sanitary ware market
Low MOQ: 50 pcs only 
WHAT WE OFFER
China Sanitary Ware at Factory Pricing
Xiamen OLT is a sanitary ware supplier in china specializing in research, development and the production of the highest quality. Chinese plumbing fixtures since 2002.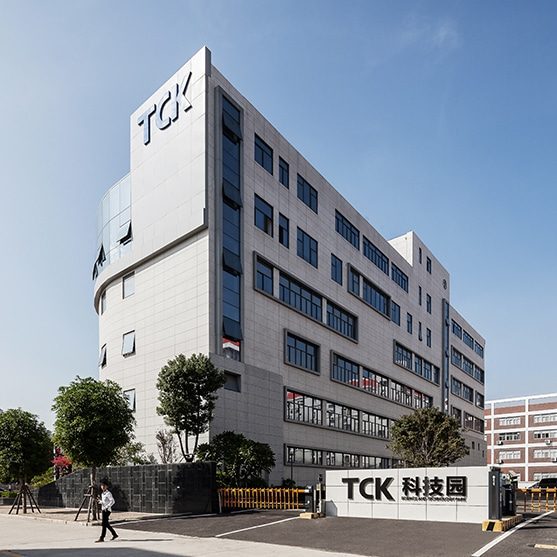 Xiamen OLT Co., Ltd.
Chinese Sanitary Ware Brand
Xiamen OLT is a multi-national sanitary ware manufacturer in china specializing in china sanitary ware research, development, and the production of the highest quality automated sanitary ware products since 2002. It is located in the beautiful coastal city of Xiamen, so if you are looking for Chaozhou sanitary ware manufacturers, you are in the right palce. The company has achieved a good reputation for leading the industry with high-standard design and production capacity at home and abroad.
As one of the sanitary ware suppliers in china, TCK follows a people-oriented focus on science and technology. It has built up a sophisticated team with international standards by recruiting experienced personnel in the field of electronic technology, leading the way with innovative and creative designs. 
TECHNICAL SUPPORT
With strong scientific research and development strength and promising intelligent sensing technology, TCK has won 34 domestic and international awards and won 18 national patents.
Among them, capacitive sensing technology and microwave sensing technology are world-class innovations. At present, the patents obtained by TCK have been published on the website of the State Intellectual Property Office. The achievement of these honors marks that TCK's