Image Source: Vector
As the world experiences the pandemic, most people are now more concerned about keeping their homes sanitary and clean daily to keep their health and their families health away from bacteria and viruses. This article will help you uncover the top sanitary brands in world that are worth your investment. It also suggests the best brand to make your bathrooms clean and good-looking. And to save you from hassle and inconvenience, this article helps you find the best bathroom fittings in the world that are appropriate for any season and will serve you for an extended period.
Best luxury bathroom brands in the world
The top sanitary brands in Europe are featured here, from their budget-friendly bathroom wares and accessories to luxurious bathroom brands. The top sanitary brands in India are also on the list and offer only the best bathware brands. To keep you safe from viruses, give that aesthetic look and make you feel safe and secure with your purchases.
Top sanitary brands in china
The best bathware brands are listed below for your convenience, from budget-friendly to the top luxury bathroom brands. To help you choose what brand suits your needs.

Image Source: TCK
Xiamen OLT is a multi-national export corporation specializing in automated sanitary equipment since 2002. Specializing in Kitchen, Bathtub, and Shower, and offering bathroom taps, sanitary ware and fittings, bathroom furniture, and many more. Believed to be the world's best sanitary ware company, they value their customers by making great products.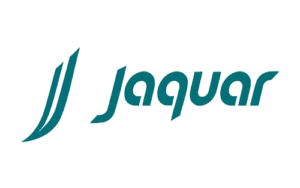 Image Source: Jaquar
Jaquar is in 55 countries across Europe, the Middle East, Asia-Pacific, and Africa. Known for its bathroom accessories and bathroom suites. They focus on the products to be used in bathrooms. They have been tagged as the world's best sanitary brand for just a few years.

Image Source: Hindware
Complete bathroom solutions can transform any bathroom. Their products include toilets, washbasins, faucets, bathtubs, showers, and vanities. They provide more than trendy, life-improving things. They seek to earn lifetime brand ambassadors through innovation, client satisfaction, and quality control. Since 1960, they've been the best sanitary ware brands in world.

Image Source: Cera
Modern lifestyles drive us to excel. They offer sanitaryware, faucets, tiles, high-end showers, steam cubicles, whirlpools, and more. Every product is innovative and beautiful. Unmatched in technology. They've invested in superior production plants since 1980. Our producers maintain Cera's precision and body finish, and it is the best sanitary brands in world.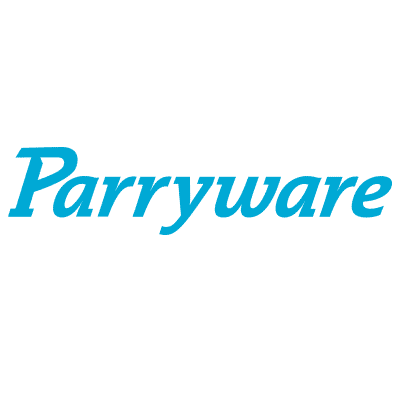 Image Source: Parryware
With top-quality items in sanitaryware, bath accessories, faucets, and shower panels, Parryware is the leading supplier of complete bathroom solutions. In 2015, they transformed the brand into 'always in fashion' that offers innovative, aesthetic yet versatile, and valuable products, making them the best sanitary brands in the world.

Image Source: Kohler Co.
Since 1873, Kohler Co. has improved lives through design, craftsmanship, and innovation. Kohler is the best sanitary ware brand in world in kitchen and bath design. Its products are designed, crafted, and innovated to make a better product for people, communities, the planet, and businesses.

Image Source: Delta
Delta changes how you interact with water in your home to improve your life. Human-first ideas and unique design make their faucets, showerheads, and accessories. Delta is the world's best sanitary ware company, redefining how you experience water, from new ways to turn it on to breakthrough fixtures.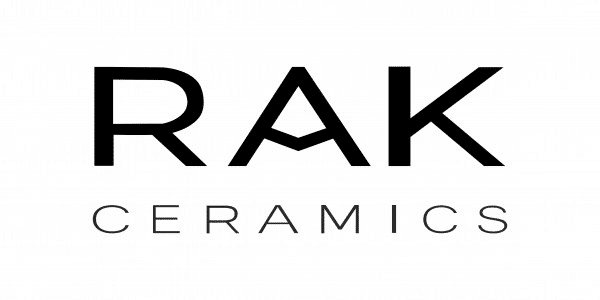 Image Source: Rak ceramics
Among the best sanitary ware brands in world is RAK Ceramics. Focusing on tableware, sanitaryware, wall and floor tiles made of ceramic and gres porcelain, and faucets. RAK Ceramics is the first manufacturer in its region to produce gri-gr4 sustainability and CSR report.
Image Source: Roca
Roca announced an ambitious bathroom market strategy in 2005 and became a world top sanitary ware brand in 2006. Roca is a Spanish company that produces bathing areas, bathrooms, showers, and kitchen accessories. Being one of Spain's best-known, most-valued, and most-integrated brands for decades also gives us pride.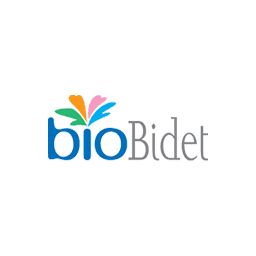 Image Source: Bio bidet
Everyone should be able to experience a clean and comfortable environment. Bio Bidet by Bemis, which aspires to revolutionize bathroom elegance, is world 's best sanitary brand. The industry-leading standards have transformed bidet technology into opulent contemporary requirements, whether you're looking for a bidet toilet, bidet seat, or bidet attachment.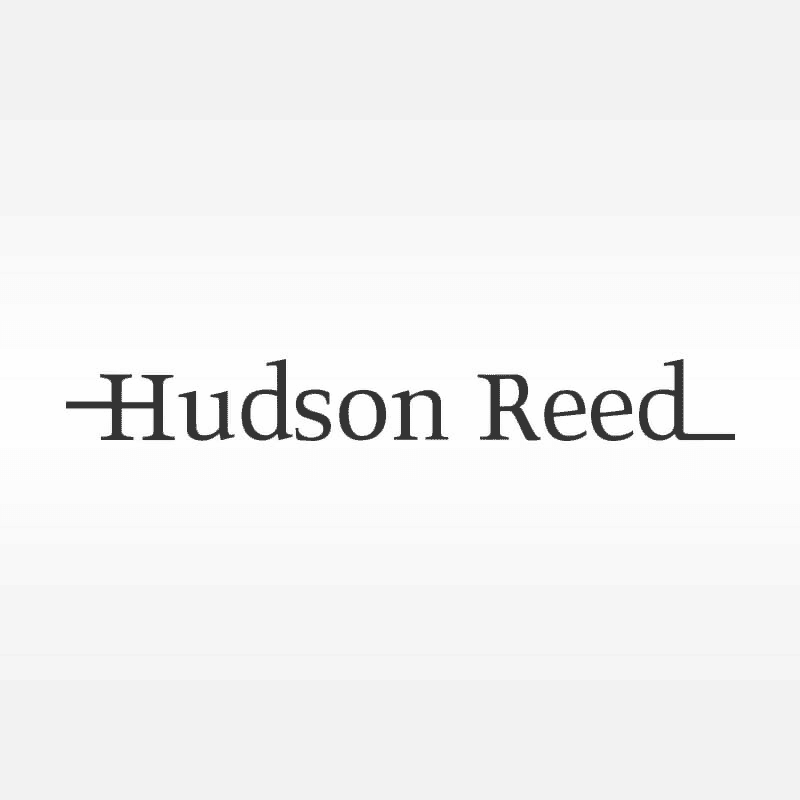 Image Source: Hudson reed
Hudson Reed is one of the world's best sanitary ware company producers and distributors. Hudson Reed began as a plating service in 1982 but has since become one of the country's leading independent providers of complete bathrooms, from taps to towel rails. Bathroom furnishings, stylish radiators, and mirrors are available.

Image Source: Saniflo
Saniflo is the world leader in plumbing because of its above-floor technology. Complete range of household and commercial Saniflo pumps. Above-floor technology permits the installation of any sanitary application anywhere. Saniflo specializes in sanitary fittings and makes them the best sanitary ware brands in world.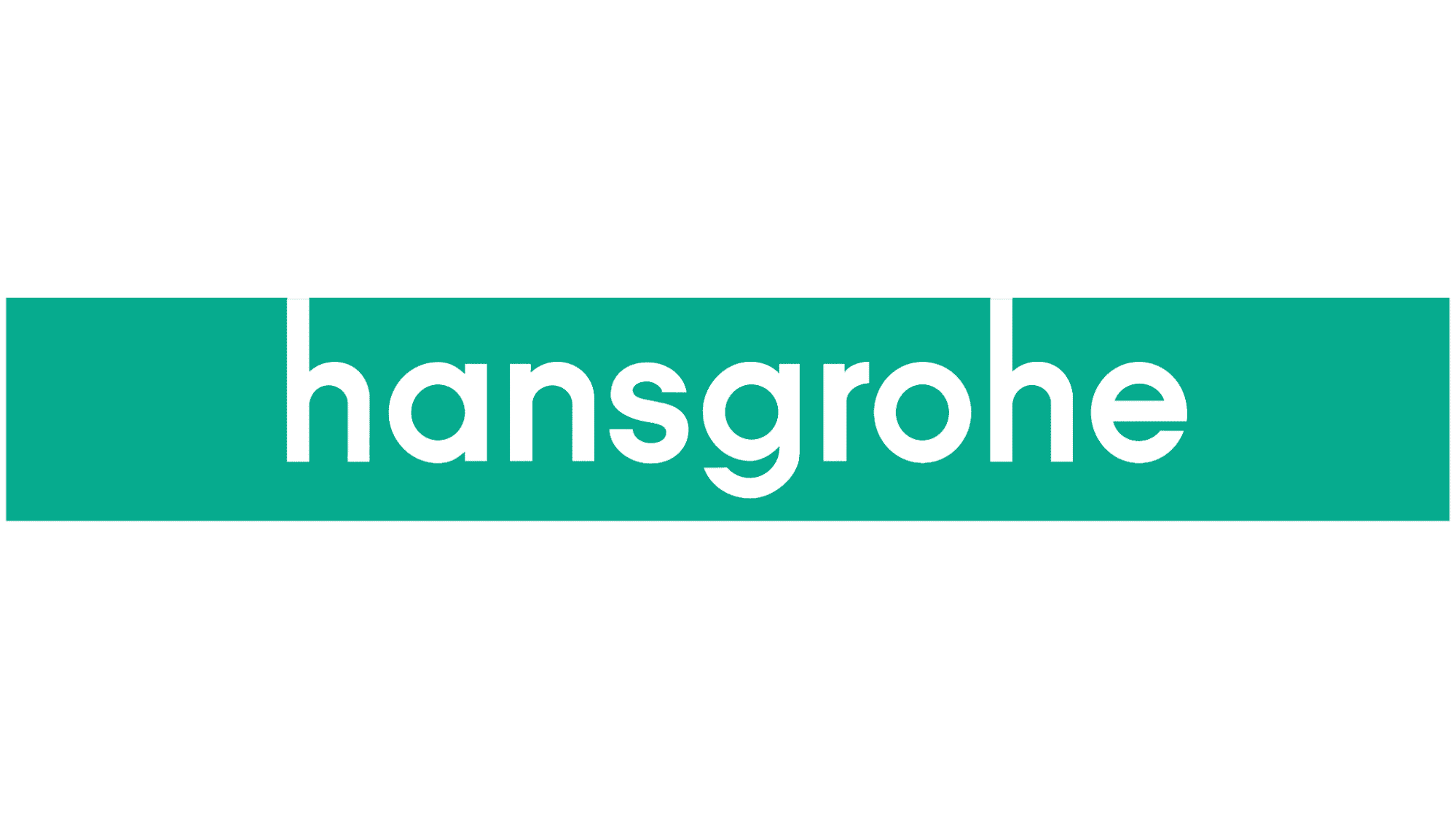 Image Source: Hansgrohe
Hansgrohe leads in bathroom and kitchen innovation, design, and quality. 1901 Black Forest firm gives water shape and function with faucets, showers, and shower systems. Stands for superior products and social and environmental responsibility and is the best sanitary brand in the world. Hansgrohe's international business activities focus on sustainable, resource-efficient manufacturing.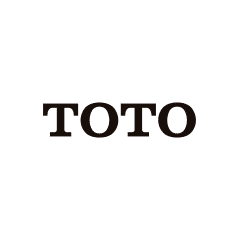 Image Source: Toto
TOTO has innovated the bathroom for nearly a century. After studying more complex systems abroad, founder Okura developed ceramic sanitary ware manufacturing. They also build kitchens and shower furniture. TOTO provides comfortable living places while protecting the environment and water, making them the world's top sanitary ware brands.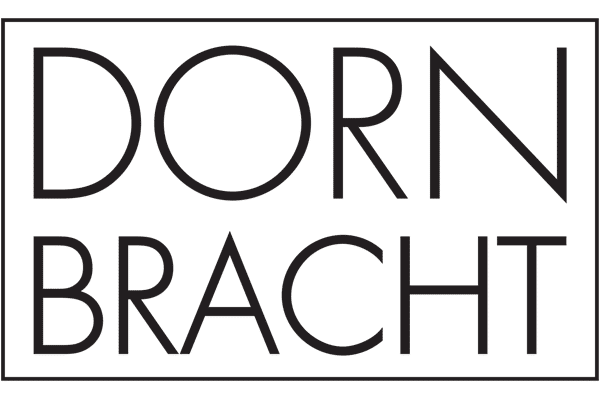 Image Source: Dornbracht
Dornbracht makes the bathroom, spa, and kitchen accessories. The 1950-founded German company operates in over 125 markets for innovative technology and high-quality standards with highly qualified staff and cutting-edge production technologies, making them one of the best sanitary brands in world. Clearly defined Design Principles ensure Dornbracht's sustainable aesthetics.

Image Source: Maison valentina
Maison Valentina is a high-end Portuguese brand for bathrooms, dressing rooms, and closets. Since 2014, design, functionality, and craft have brought comfort and luxury to the bathroom. Maison Valentina will be the world's top sanitary ware brand, redefining luxury and pushing the market forward.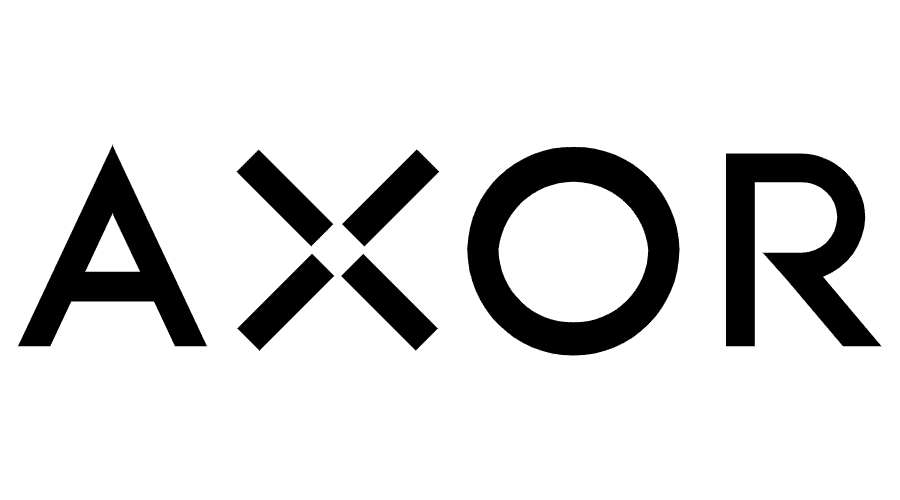 Image Source: Axor
Axor creates luxurious bathroom classics. Axor's products include several styles of washbasins, bathtubs, and shower goods. Offers bathroom accessories To guarantee a unified visual language in any bathroom design, for it is the best sanitary brand in world. Axor products for designing bathrooms include concealed thermostatic valves and waste systems.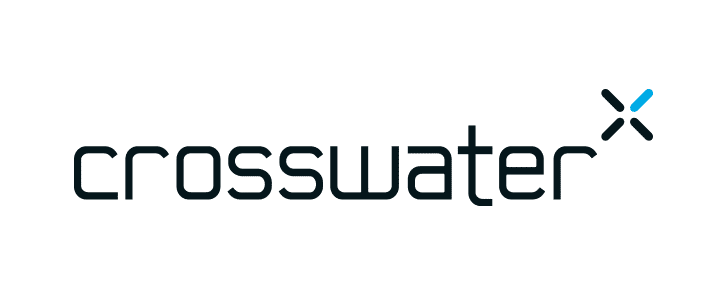 Image Source: Crosswater
Leading the way in luxurious contemporary bathroom design and is the best sanitary ware brands in world, Crosswater provides a carefully curated range of cutting-edge bathroom products, including furniture, brassware, showers, baths, and accessories for completely integrated and ultra-modern bathroom solutions.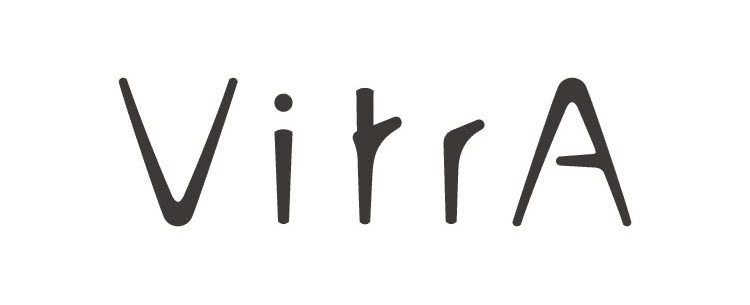 Image Source: VitrA
A subsidiary of the Turkish Eczacibasi Group, VitrA has manufactured and exported tiles and sanitary ceramics globally since 1942 and is the world's best sanitary brand. They offer products like bathroom suites and accessories and cater products that can be used in your kitchen, bath, shower, and toilet.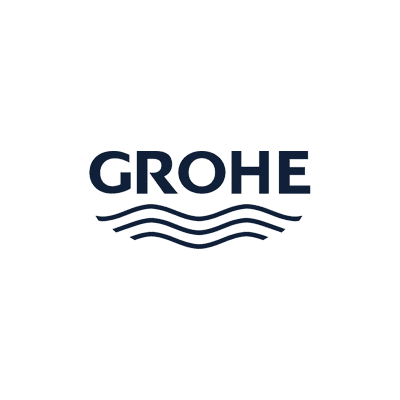 Image Source: Grohe
Grohe offers complete bathroom and kitchen solutions, from bathroom suites and furniture to sanitary ware and fittings. Globally, the sanitary brand produces CO2-neutral products. Making them the world's best sanitary ware company for they make the best products and care for the environment.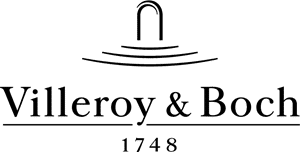 Image Source: Villeroy & Boch
Since 1748, they have provided bathroom and wellness, dining and lifestyle, and tiling solutions characterized by timeless elegance, inventive design, and remarkable quality. They offer bath, shower, bathtub suites, accessories, and furniture. Said to be the world's top sanitary ware brands.
Top sanitary brands in india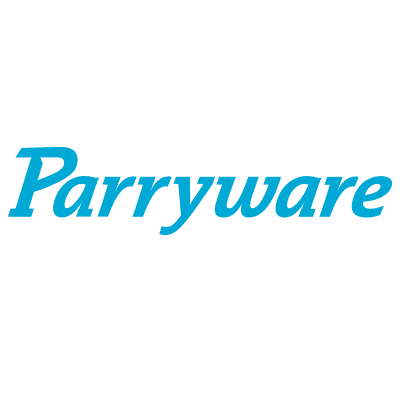 Image Source: Parryware
One of the most reputable and established businesses in the nation, EID Parry, is the source of the bathroom product maker Parryware India. It formed a joint venture with the Spanish company Roca Corporation in 2006, and in 2008 it became a part of the Roca Group. In 2011, it became a wholly-owned subsidiary of the Roca Group.
German sanitary ware brands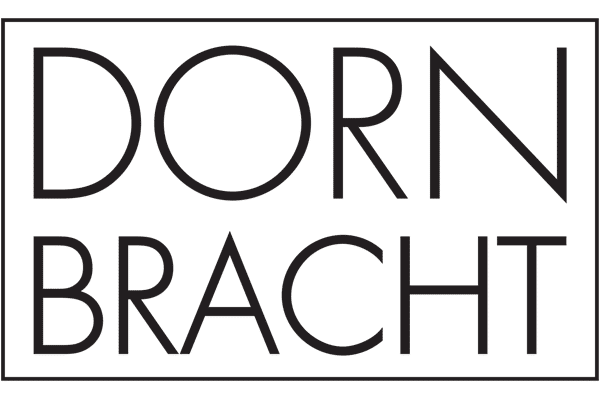 Image Source: Dornbracht
They support the therapeutic use of water as a crucial component of the journey toward wellness through research and close partnership with top health and wellness professionals. Find healing in multimodal bathroom experiences and re-energize your body and mind to take on the world.
Top sanitary brands in Europe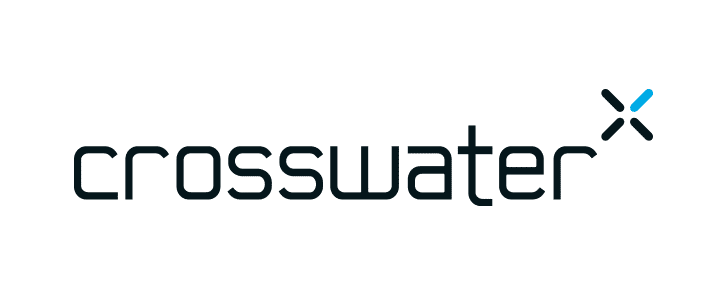 Image Source: Crosswater
Products made by Crosswater London are of the highest caliber. They employ a strict and thorough quality control method to ensure that all items meet exact standards. No matter how resilient, high-quality items should always be cleaned and maintained with care. The finish of your product will endure for many years with routine maintenance.
Best luxury sanitary brands: In summary
There are a lot of luxurious and versatile products for your sanitary needs, and TCK is a one-stop shop, for they are affiliated with all luxury brands all over the world, making your furniture shopping more accessible and faster for you already having a worldwide distributor at your convenience.