Grohe touch-less faucet not working: a full troubleshooting guide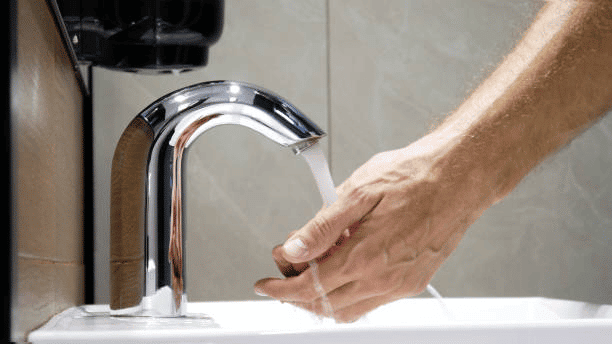 Source: iStock
Is your Grophe touchless faucets not working properly? This comprehensive guide will assist you every step of the way as this covers all faucet models. Knowing the workaround in troubleshooting with a Grohe touchless faucet is crucial in every household. A water fixture that has issues may reduce the likelihood of another problem when it is addressed right away. This guide is for faucets that belong to the types listed below. All types of faucet listed use Polypropylene or PP materials and have a chrome plated finish.
High arc faucet
Wall mounted faucet
Gold kitchen faucets
Why is my Grohe touchless faucet not working?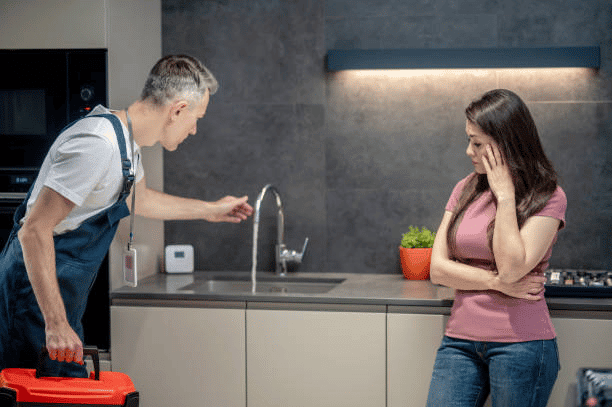 Source: iStock
To provide hands-free activation, touchless faucets use automated faucet controls. However, these water-saving, convenient, and grime-removing devices are prone to issues that do not occur with standard faucets. The four most common touchless faucet problems are listed below.
Flashing light or water is malfunctioning
Flashing light is working but there is no water
Slow water flow
Leaking faucet
Your Grohe sensor tap battery is due for a replacement (if it is battery-powered)
#1 grohe no hot water
Water heaters fail to heat properly for a variety of reasons. It could be due to a leak, or sediment buildup, or it could have become unplugged. Here are a few methods to solve it.
Try flushing the water heater to see if that helps.
Check for leaks in your water heater
See if your water heater is properly plugged
How to adjust the temperature on a grohe faucet?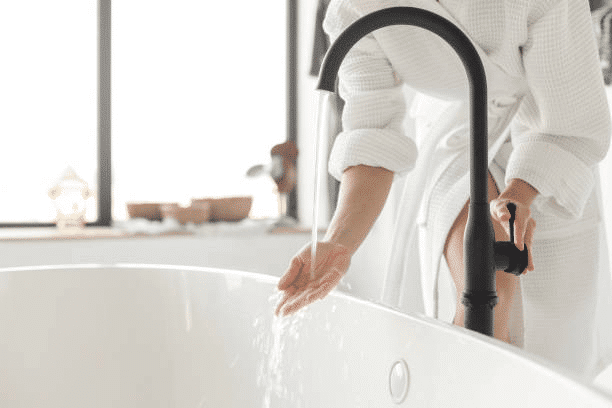 Source: iStock
Configuring your Grohe smart control temperature adjustment can be done in these few easy steps.
Open the shut-off valve and use a thermometer to check the water temperature.
Lift out cap
Unscrew
Remove the temperature control handle.
Turn the regulating nut until the water temperature reaches 38 degrees Celsius.
Install the temperature control handle so that the button faces forward.
Return the screw
Place back the cap.
#2 Grohe touchless faucet turns on by itself
Improper placement of the power cord may cause erratic signals to the faucet, causing it to turn on randomly. If your faucet is battery-operated, make sure that its batteries are properly placed. Loose batteries and/or cables may cause the water fixture to malfunction. Also, check your sensor mixers for dirt, it also needs cleaning to avoid issues.
how to turn off grohe sensor faucet
To turn off grohe sensor faucet, find the small infrared light that sits next to an infrared detector in most automatic faucet sensors.
To control the flow of water, simply wave your hand in front of the sensor, and it will turn off automatically when you're done.
To activate the sensor, place your cup under the faucet or wave your hand over the top.
To manually override the motion sensor of your grohe faucet, simply use the lever.
#3 grohe faucet stuck on spray (50-80WC)
grohe ladylux spray head parts diagram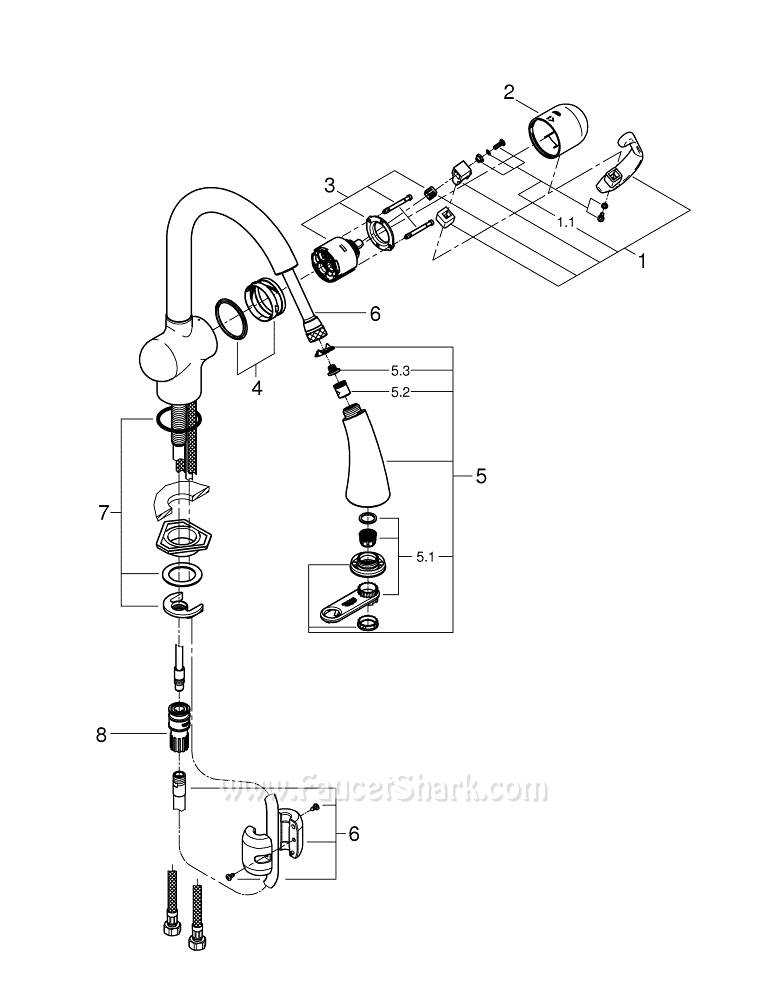 Source: Faucet Shark
Why is my grophe faucet hose stuck?
A grohe faucet that is stuck on spray may be caused by problems with the diverter or issues from the faucet nozzle. It results in leaving spray on when faucets are not maintained well.
How do you remove a Grohe faucet hose
To remove the check valve, hook its center with a screwdriver and pull it up.
To remove any debris, flush both sides of the check valve with a strong stream of water. When you're finished, replace the check valve.
To remove the flow restrictor, unscrew the spray head first for easier access. Push out the inner ring that holds the aerator in place with the tab on a Grohe faucet key, which comes with the faucet but can be purchased separately. The round part of the faucet key should now fit over the aerator's center. Twist it counterclockwise until it completely comes out.
#4 Grohe kitchen faucet flow problems
Why does my grohe faucet low in water flow
Common causes of a low water flow with your grophe faucet are aerators with accumulated mineral deposits and faucet cartridges that are due for a cleaning or replacing.
How do you remove flow restrictor from grohe kitchen faucet
To remove the flow restrictor from a Grohe kitchen faucet, do the steps as follows.
Usually, your grohe faucet is packed with a wrench made for the removal of the aerator. Simply pop out the ring after inserting the tool between the aerator and the ring. Turn the wrench over and insert the other side into the spray head, then turn counterclockwise to remove the aerator.
You can also use pliers in removing the aerator. Take precautionary measures in the use of the tool by putting painter's tape on your faucet's finish. Now, use the pliers to rotate the aerator counterclockwise until you can use your hand to remove it.
#6 grophe faucet leaking
Why is my grophe kitchen faucet leaking
The most common cause of leaky faucet is a worn-out washer. When a faucet is turned on, the washer rubs against the valve seat, causing wearing down of the component. Dripping caused by worn-out rubber washers can be replaced.
How to fix a leaky grohe bathroom faucet
A leaky faucet is a common household problem that can be found in the kitchen, shower, or bathtub. To solve this issue, follow the step-by-step guide below.
First turn off your water supply, including the knobs found underneath the main lever of your water fixture
Use a flat-head screwdriver to unscrew the handle from the knob. If you find it difficult to loosen it, a penetrating oil may help take the handle off the stem.
grophe touch & touchless faucet maintenance
How to clean a grohe kitchen faucet
To clean your grohe kitchen faucet, soak your kitchen faucet with a bag of equal parts water and white vinegar overnight. This method will either fully remove build up or make your faucet easier to clean.
Grohe ladylux spray head parts diagram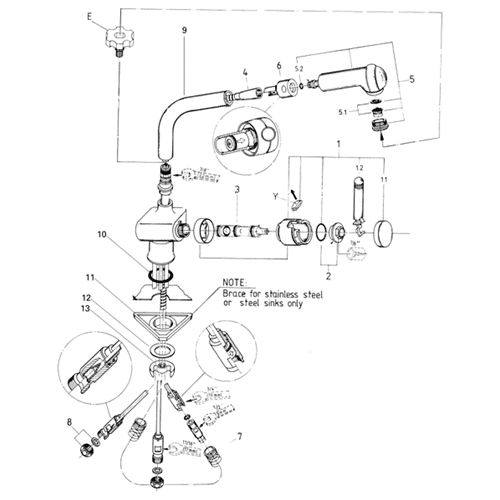 Source: Grohe Ladylux 33 790
grohe faucet parts list
Here, we have enlisted the repair parts of a grohe faucet according to its model.
How to clean grohe faucets
To start with the cleaning, here are the things you'll need in the process:
Plastic bag
Rubber bands
Water
White vinegar
Once you have all the things, proceed to steps below
Fill your bag with a 50:50 ratio of water and white vinegar
Make sure that the amount can be supported by a rubber band when hanged onto the faucet.
Secure the bag onto the faucet head with a rubber band. Ensure that the parts with mineral build-up is fully immersed in the mixture.
Leave the bag overnight. Alternatively, you can leave it for 20-30 minutes. The latter will help soften grime for easier cleaning.
how to tighten grohe kitchen faucet
Your Grohe kitchen faucet requires routinely tightening due to natural wear and tear. The culprits behind a wobbly faucet are loose screws, faucet base, and o-rings due for replacement.
To tighten your faucet, it's important to isolate the problem first. Here are the things you'll need in finding the issue:
Basin wrench
A flashlight
Hand gloves
Mini Knife
Once you have these tools in hand, proceed to the steps below:
Turn off the water supply. This includes the handle in your faucet and the knobs underneath it.
Look for the bolt under the faucet base.
Adjust the basin wrench accordingly to the size of the bold needed tightening up.
Once your wrench is ready, proceed to tightening the bold until your faucet becomes stable in place.
grohe faucet removal instructions: How to disassemble/ remove a grophe faucet?
First, turn off your water supply. Make sure that the knobs underneath your faucet is closed to avoid burst pipes.
Now, remove the handle. Many faucet types vary in handles and one of this is the existence of a screw.
Locate the screw then remove it with a screwdriver. If you can't find it, there's a good chance that you can pry it with your hands.
grohe touchless & touch faucets maintenance: Common FAQs
Where do i find my grophe faucet model number?
Manufacturer information and model numbers are frequently found around the inner rim of the nozzle. If you still can't find the model, look at the bottom of the faucet beneath your sink — this is known as the stem.
Are grohe faucets guaranteed for life?
Grohe faucets are designed with durability that can last a lifetime. All products are tested under realistic simulations within normal usage to ensure quality. This is beneficial to busy homes as it reduces the risks for replacements; thereby qualifying for reliability.
Where are grophe faucets manufactured?
"Are grohe faucets made in Germany?" You might ask. Some products are manufactured across the globe and that includes China. OEM faucet manufacturers are known for their quality without having it to be costly.
Where can i get grohe sensor taps price list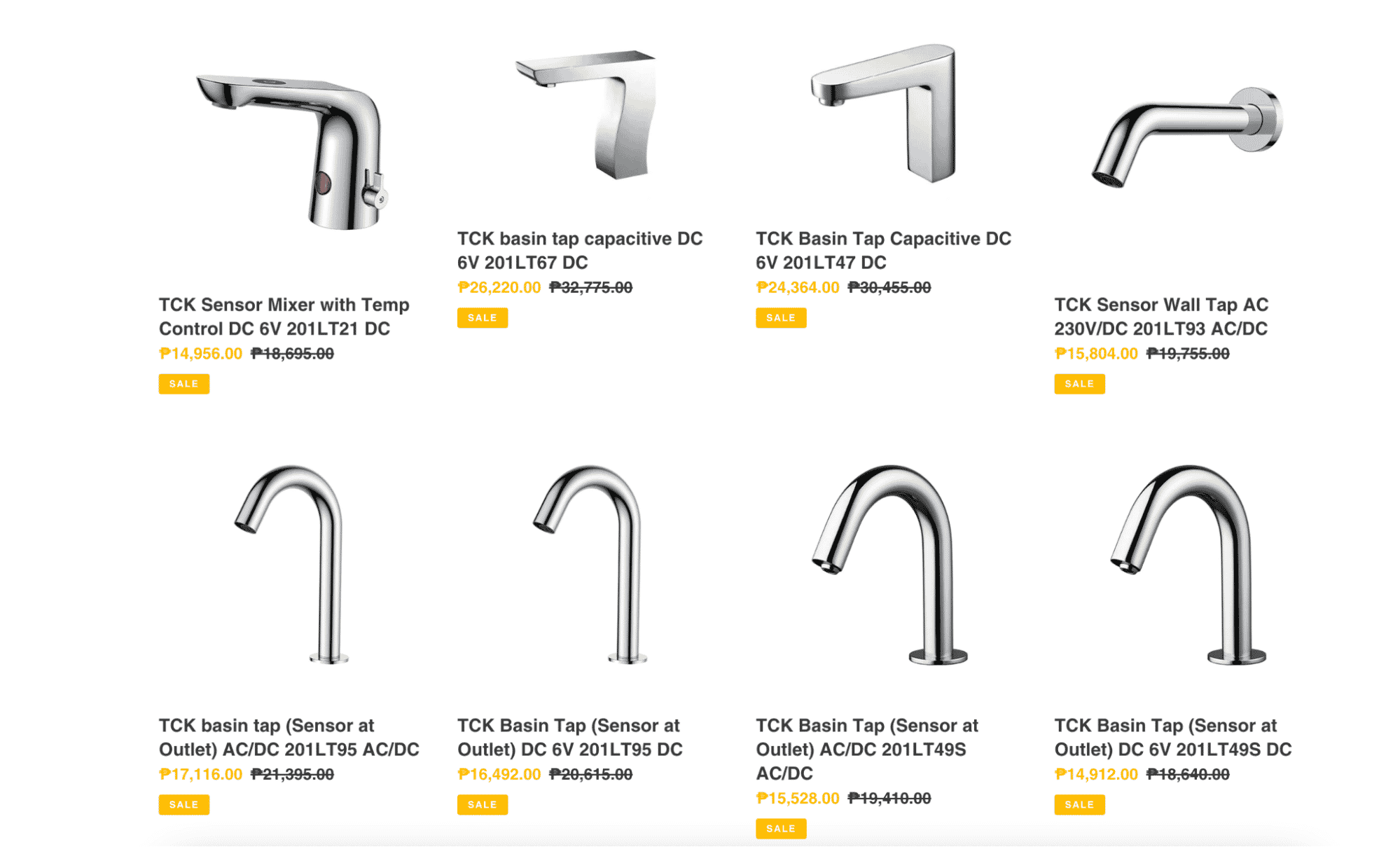 Source: Sanitec Import Ventures
Easily find Grohe sensor taps and their price list with TCK faucets. For quality with an affordable price, TCK is a reliable partner whether you're looking for water fixtures in your residential homes or businesses.
Who sells grophe faucets
If you're looking for a grohe faucet you can rely on, check out www.oltsw.com and their wide range of products that prioritize both quality and aesthetic. Faucets handle most of the household and sanitary tasks, and TCK's water fixtures are made with well-researched studies to address every residential or business needs. Here are a few of the many models included
Where to buy grohe faucet?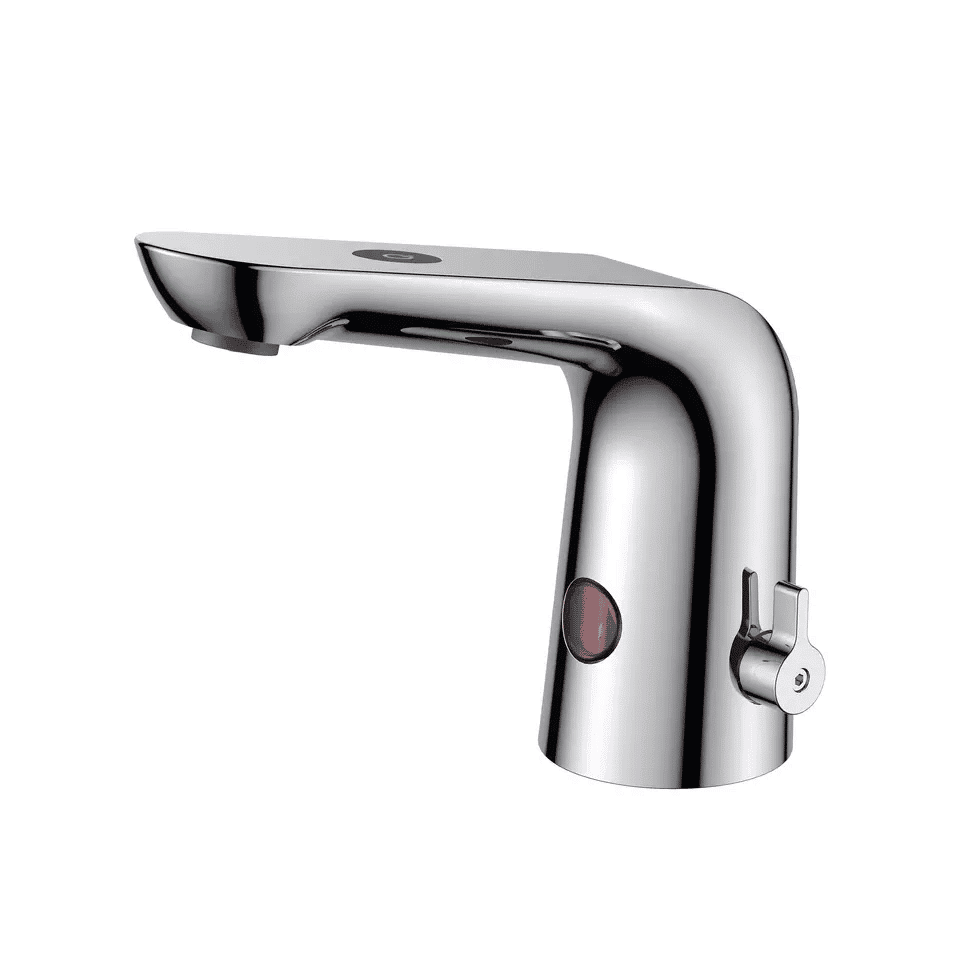 Source: Alibaba
Source: Alibaba
Automatic Infrared Smart Faucet with Sensor
Identification number: Talis M54 Single lever kitchen mixer 270
Source: Hansgrohe
Source: Kohler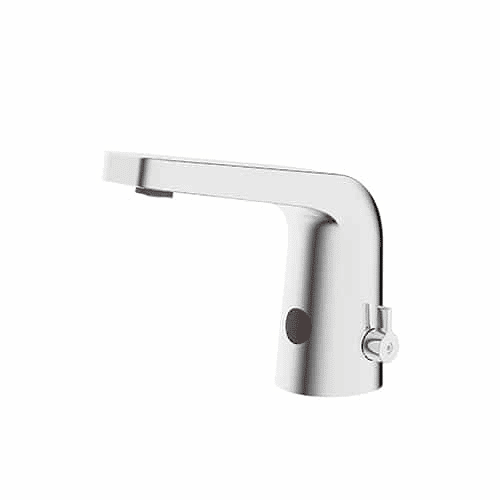 Source: TCK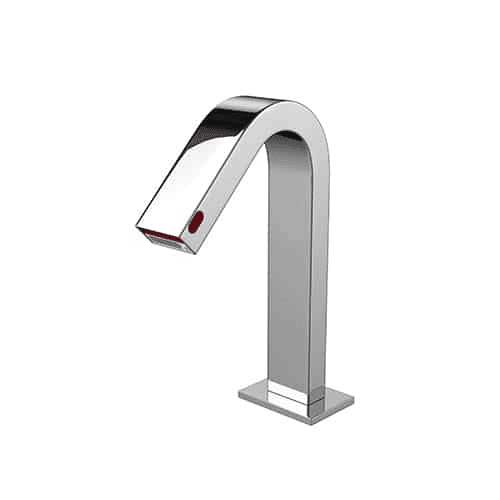 Source: TCK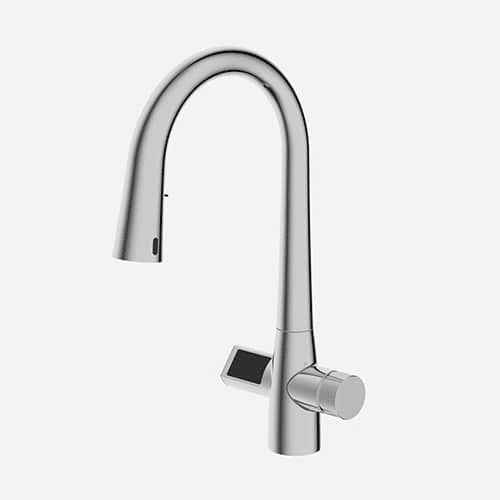 Source: TCK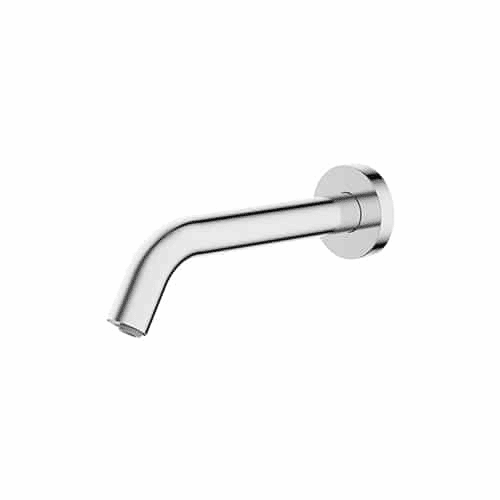 Source: TCK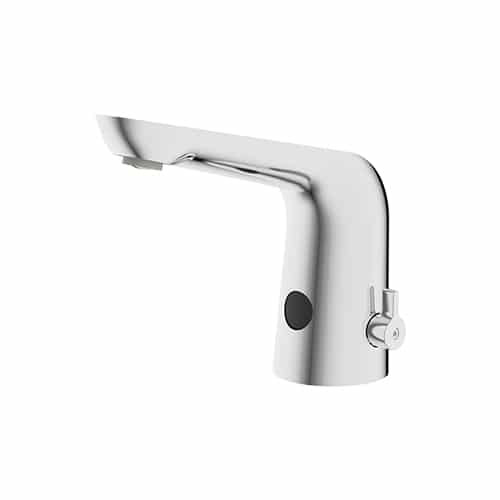 Source: TCK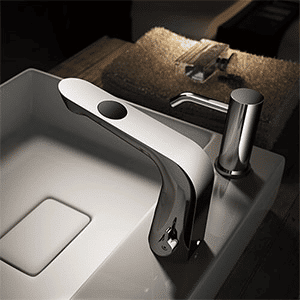 Source: TCK
Cheaper prices for faucet bulk order are available.
Grophe Touchless faucet troubleshooting: In Summary
This troubleshooting guide is for grohe touchless faucet in the kitchen, bedroom, and commercial sites. If you find issues in your faucet regarding its water flow, motion sensor, leaks, etc., the first-aid solution is to check and clean where water comes from or nozzle. If the concern still persists, replace it with a new automatic water saver tap for comprehensive assistance.