Remodelling your kitchen? Changing the decor? The right kitchen faucets are a must. As important it is to find the right kitchen faucet brand, you should also be aware of faucet brands you should avoid.
Kitchen faucets seem like a detail you will take care of later when you are planning a remodel. But what if you make a wrong decision later? Knowing the industry and the brands are important to choose the right faucet for your kitchen. Here, you will get to know the brands to avoid to help you choose better kitchen faucets. 
You will have to face several issues if you choose faucets that are not durable and need constant repair. Rather than investing in a faucet that will need repair and replacement after a while, it is better to get faucets that will function well over time. 
A side note: An article that gives you a list of brands to avoid will be incomplete if it does not mention a brand you can choose instead. Xiamen OLT Co., Ltd is a brand you can rely on for all your faucet needs. It offers durability and good quality with a sleek design. Choose this brand for a good service. 
Top 4 Faucet Brands to Avoid
ARRISEA Kitchen Faucet

Glacier Bay Faucets

Peerless

Pfister
Along with these brands, you would need to specifically be wary of retail exclusive brands. To know why, just scroll down. 
1. ARRISEA Kitchen Faucet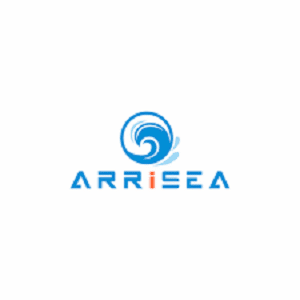 ARRISEA kitchen faucets is a brand that has been consistently ranking low in performance. Before selecting a faucet, it is always advised to look at the user ratings beforehand. Based on them, this is a brand which you should avoid. The issues you might face with the brand include low durability and interrupted water flow. The handles come loose with use, and you will continually have to contact your plumber for repair. 
2. Glacier Bay Faucets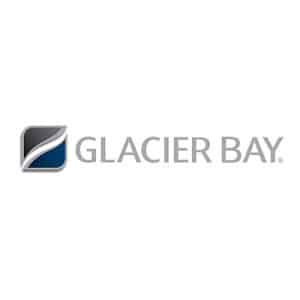 Glacier Bay Faucets are not designed well so if you are looking for a beauty kitchen, steer clear of this brand. Additionally, you will have to keep spending money to keep these faucets in working condition. With faulty cartridges and loose handles, keeping your plumber on the speed dial will not remain an option but become a necessity. It is better to go with a more promising alternative rather than invest in this brand. 
3. Peerless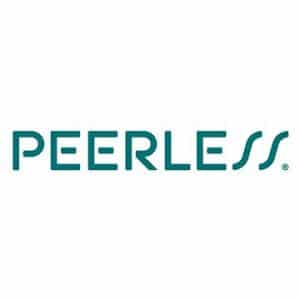 This is another brand that promises poor quality and leaky faucets. Faucets are meant to stay good as new for years after their installation. Peerless faucets will need repair or replacement within a few years of their installation. The water flow is inadequate as the pressure is low, and the water bill you will get is off the charts. 
People have to make some changes to the faucets, like removing the aerator or water restrictors to get adequate water flow. The repair work comes up now and then. While it is often minor, why would you invest in a faucet that needs repair work at all when you have other options available in the market. 
4. Pfister Faucets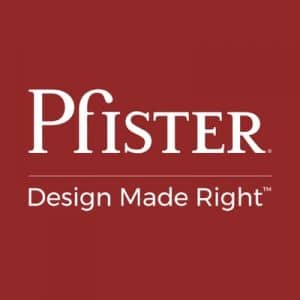 Pfister faucets are perhaps one of the most widely chosen brands on this list. User reviews suggest that one of the problems with Pfister is that the hot water dispenser does not work. Other issues include leaks that have to be constantly fixed. Leaks can occur due to a few faulty pieces, but you know it is defective manufacturing if it continues to happen. This can also lead to other problems like loss of water pressure.
Dirt and debris often block the flow of the water. The cartridge does not hold against debris and tends to be blocked often. The worst part of it all is that customers cannot reach the company as their customer service is not efficient. Neither anyone answers any calls, nor do they return calls or messages. 
Other Brands to Avoid
These are just a few examples of faucet brands that you should not buy. Other brands like these will largely fall under the category of Retail Label Exclusive Brands. This means that the faucet brands will only be available in retail stores. Exclusive brands provide products that are made of cheap parts and frequently require repair due to malfunction. 
You will not find replacement parts for most of these faucets because the product line is discontinued after a limited period. After the product line is removed from stores, the parts of the taps are not manufactured anymore, so repair work is impossible to do, and all you can do is replace the faucet with another one. 
And do not think that there might be an exception with your faucet, and problems will not occur. Faulty and low-quality internal parts stop functioning properly after some time and need replacement. What's more? Customer service will not help you because it ends when the product is taken off the shelves. 
Retail label exclusive brands directly demand replacement in most cases, so make sure you buy faucets that work well even as the years pass. Look for warranties offered by the companies and read the user reviews to better understand their customer service practices. It will save you a lot of money if you invest in a good faucet brand rather than a cheaper alternative which will not work after a few years. 
Kitchen Faucet Brands to Invest In  
Now that you know which kitchen faucet brands you stay away from, it is time to be acquainted with kitchen faucet brands worth investing in. Here are some of the best kitchen faucet brands to fulfil all your requirements. 
1. Xiamen OLT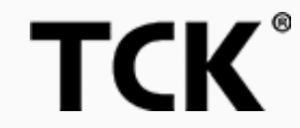 Xiamen OLT was founded in 2002 in China. Since then, this brand has dedicated itself to providing the best customer service with quality products. Their product catalog involves products that offer multiple options for customers with different needs. They cater to commercial and residential markets globally. Along with quality, Xiamen OLT specializes in great design by inculcating technological innovation in their kitchen faucets. 
They have made good use of their experience and make sure their products are functional, well-designed and ideal for all customers. Here are some of the features offered by this brand in their kitchen faucets:
Automatic temperature control faucets

Automatic faucets with override manual button

Infrared kitchen faucets

Capacitive automatic faucets

Built-in sensor faucets
In addition to these faucets. You can expect a speedy reply from them if you request a free quote for their services. 
Conclusion 
Getting a good deal does not mean that the faucets you get would be great as well. Consider factors like customer reviews, quality and whether the purchase would be worth the money or not. 
Now you know the brand to avoid and the brands to invest in. To learn more, have a look at the Oltsw.com website.