Manufacture Factory Direct Faucets Under One Roof
Your All-In-One Faucet Plant
Over ten years of experience in the professional faucet manufacturing, TCK has faucet plants with a strong R & D and quality control team. Out faucet and tap manufacturing machines include but not limited to ROSH detectors, laser markers, battery valve assembly testers, 3D composite image mapping instruments, burst pressure testers, high Low-temperature alternating temperature tester, induction nozzle tester, integrated water test bench, 3D printer, electronic component aging box, ultrasonic welding machine, precision salt spray tester, hand lift life tester and other advanced production testing equipment.
Xiamen Olt
Modern Kitchen Faucet Factory
Item No.: TCK-201LT78
Payment: By T/T, LC, Western Union Etc
Product origin: China
Color: Silver
OEM/ODM Service: Available
Shipping port: Xiamen
Xiamen Olt
Basin Faucet Factory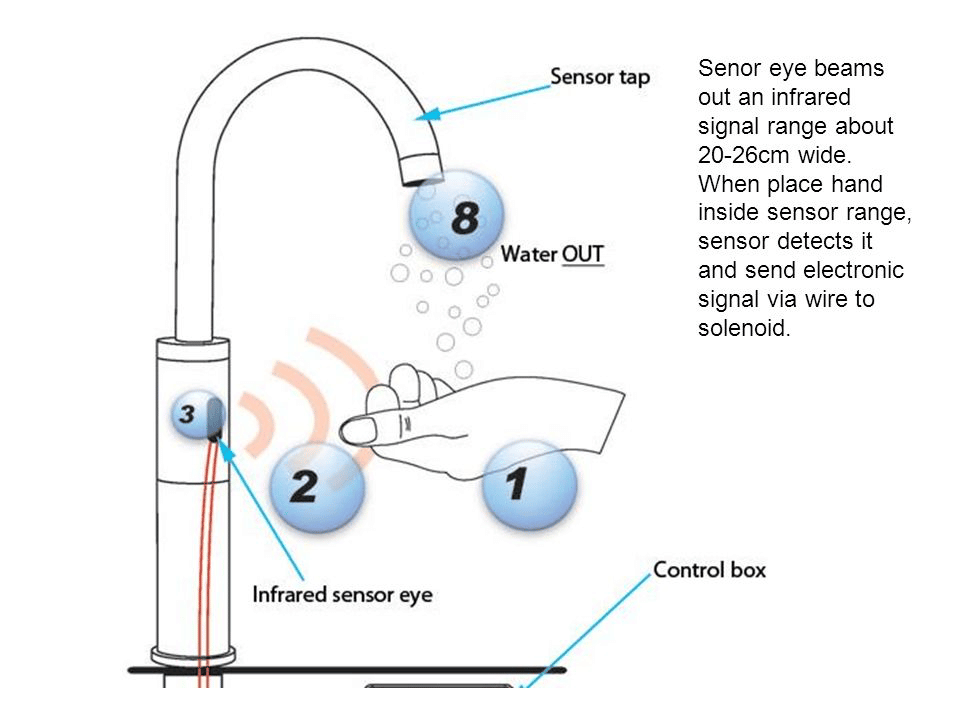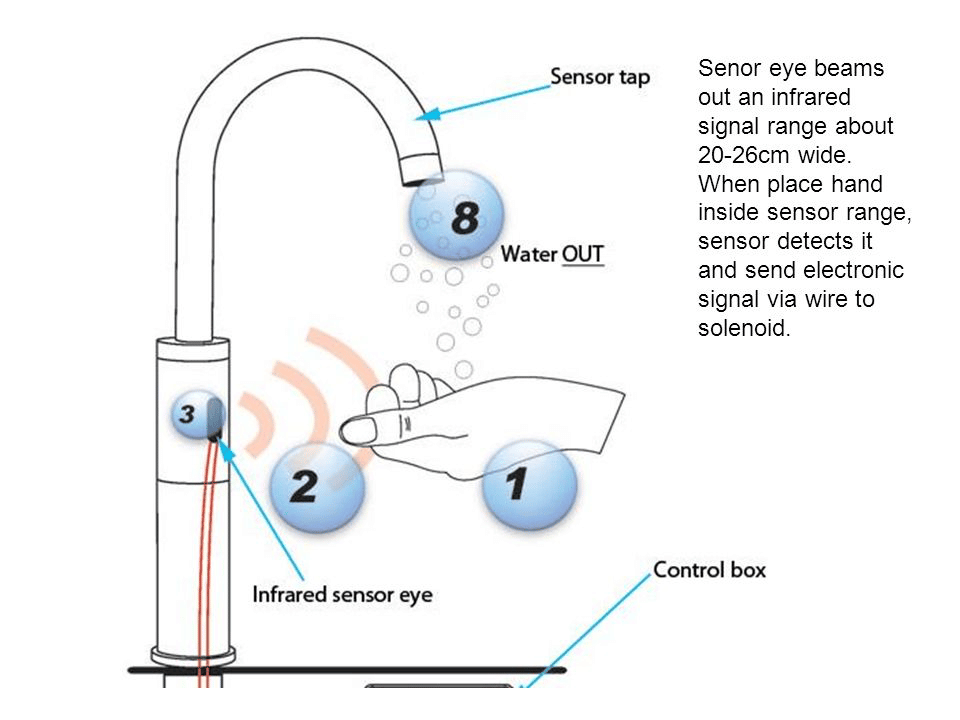 High-Quality Faucet Parts & Components
TCK as a faucet factory can make oem faucets from parts to final products, our faucet parts and components include:
Faucet Nozzle

Faucet Handle

Faucet Lift rod

Faucet Cartridge

Faucet Water inlets

Faucet Mixing Chamber
Faucet & Tap Manufacturing Process: From Metal Into Faucets
TCK as a faucet manufacturer uses a faucet manufacturing process to shape the body into the required size and dimensions step by step: 
Faucet raw material preparation 

Faucet casting 

Faucet hot forging

Faucet machining 

Faucet injection molding

Faucet die casting

Faucet sintering 

Faucet assembly 

Faucet drawing

Faucet testing
Request a free quote
Feel free to write to us, and we will be back to you within 12 hours or sooner.
Location

155, Dutian Road, Jimei District,
Xiamen, Fujian, China